Advantages of buying a townhouse at Costa del Sol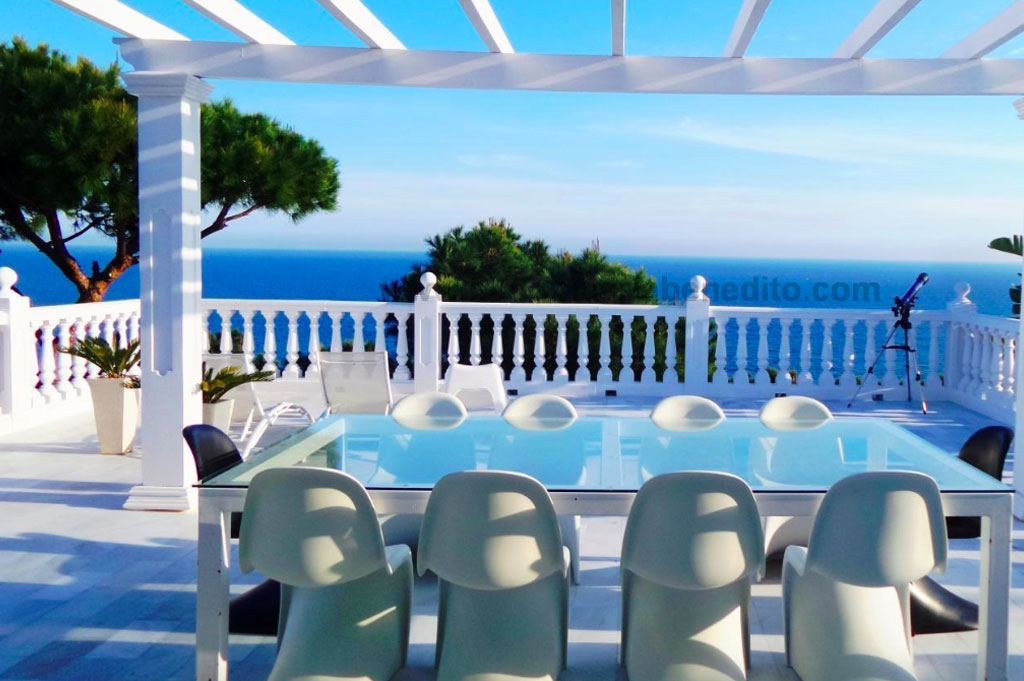 There is a wide range of offers for buying or renting townhouses at Costa del Sol. They are one of the favourites options for clients when they look for houses in the southern area of Spain, where the weather is really nice and sunny throughout the year.
At Inmobiliaria Benedito we offer a lot of different properties to the possible buyers, with apartments and chalets, but the townhouses have some extra benefits which catch the attention of Spanish and foreign clients.
Benefits of living in a townhouse at Costa del Sol
One of the main advantages of these houses, which is the most attractive and important in the first moment, is the amount of space available. You can have much more rooms than living in an apartment or a flat, besides they have a garage and a private garden. However, there are another benefits that will make you choose a townhouse:
These houses are placed together, so the safety is bigger than living all alone. You will have more security.
All the townhouses we offer at Costa del Sol are located in quiet locations, away from noises, with green spaces where children can play safely.
Most of these living places are also located in urbanizations where you can enjoy a private club with pool, sports tracks and common gardens. They are places where you can enjoy with your family and practice sports.
Buy a townhouse at Costa del Sol with Benedito
Buying or selling a townhouse in this area of the country is much easier through Inmobiliaria Benedito. We have a listing of properties with one of the widest offers of townhouses at Costa del Sol, where you will be able to choose between many destinations and find the one that fits your needs.
Our specialized staff will advise you during the whole process, and will help you find the house you are dreaming of if you can't find it at our platform. The advice we give is very complete, and we give legal and financial advice as well. We manage all the paperwork needed to buy, rent or sell a townhouse.
Contact our real-estate in Malaga if you want more information about selling or buying a townhouse at Costa del Sol.