Sell with our real estate agency in Alhaurín de la Torre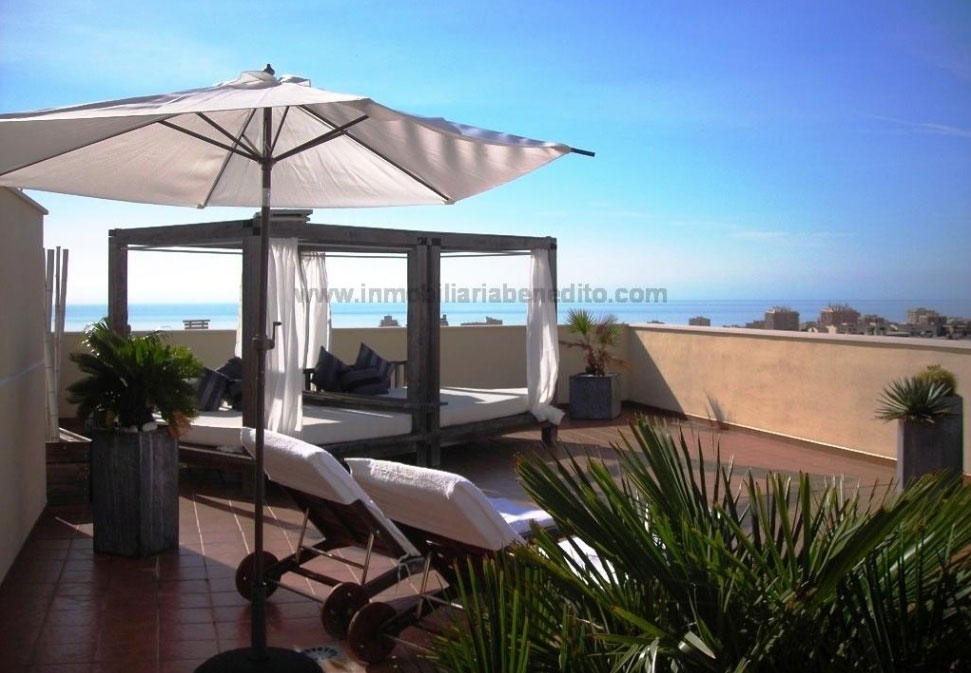 If you are looking for a property for sale, or want to sell in the province of Malaga, in our real estate in Alhaurín de la Torre we will advise you in a personalized way to find what you need.
Looking for a new house or flat is not an easy task. There are many different offers, it is sometimes complicated to know if the images you see on the property are real, some properties do not have enough information...
With Inmobiliaria Benedito, you won't have to worry about any of these problems. Our real estate agency is located in Alhaurín de la Torre, and has a professional team that has a lot of experience in buying and selling all types of properties. If you want to buy a house, a flat, or sell your property, we will help you with all the necessary documentation and all the formalities.
Sell your house with our real estate agency in Alhaurín
Whether it's for a change of house, or because you own several houses and want to sell one of them, the process is much simpler with our real estate. You can come in person to the office we have in Alhaurín de la Torre if you want more information on how to do it, or you can contact us through the web form.
Either way, your house will be added to our online properties catalogue, making it much easier for tenants to find and buy it.
You don't have to worry about legal or financial formalities. Along with the sales process, we add the notary and registry management, the drafting of contracts and procedures, etc.. In the same way, Inmobiliaria Benedito is in charge of doing the valuation of the property and making the photographic report to show it on the Internet in an attractive way.
Sell your property easily on the Costa del Sol
Costa del Sol is one of the most demanded areas to have a second home because of its warm climate, the numerous beaches and the nature that surrounds the villages.
It will be very easy for you to find a buyer for your house or flat in this area because of the characteristics of the place, and also because of the possibility of showing the offer on the internet. Come to our real estate agency in Alhaurín de la Torre and we will help you with all your doubts.