Rent your property in our real estate in Malaga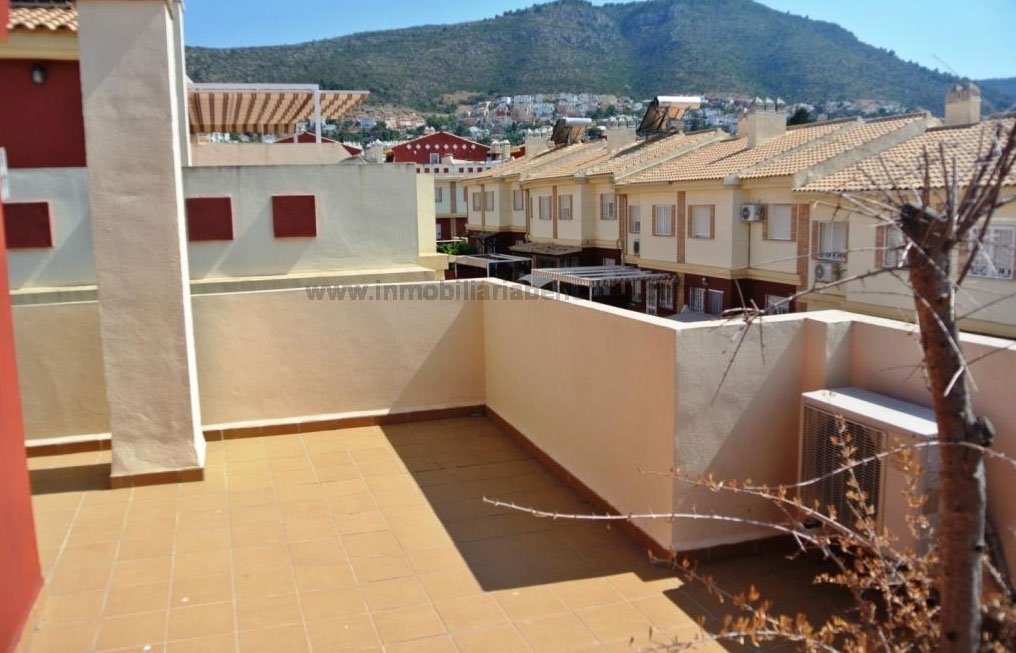 Inmobiliaria Benedito is your real estate agency in Malaga where you can easily buy, sell or rent your property. We have an exclusive online service in which we publish each of the properties, thus increasing the possibility of them being sold or rented. At the same time, finding the property of your dreams is easier with the search engine of our website, filtering by type of property, price, location, etc..
Our real estate agency focuses on selling properties located in the province of Malaga and the Costa del Sol. It is one of the favorite places in our country because of the extensive coastline and good weather throughout the year. That is why we have decided to offer a large number of services that facilitate the procedures and formalities for both buyers and sellers.
Sell your luxury property in our real estate Malaga
Selling a house, whether built, under construction, for rent or for rural tourism is very simple with Inmobiliaria Benedito. We have a professional and qualified team that will be in charge of making the appraisals of the properties, drawing up the contracts and doing the notarial management. To put the property in our online catalogue, we make a series of photographs of the entire site to increase interest to potential tenants.
You can ask us for advice at any time on the sale of your property, whatever the type. In our real estate agency in Malaga we work with various types of properties throughout the province and the coast.
Take advantage to rent your property in Malaga
Summer is an important time for tourism throughout the country, but especially on the Costa del Sol. If you have a property in Malaga and you are not going to use it during these months, it is a good idea to put it up for tourist rental. Through our website, the chances of tenants finding your property and renting it quickly will increase. As with the sale and purchase, our real estate agency in Malaga will take care of all the necessary formalities for you to be able to make the rental.
Contact us if you want more information about our real estate in Malaga and the services we offer.