Properties of our real estate agency in the Costa del Sol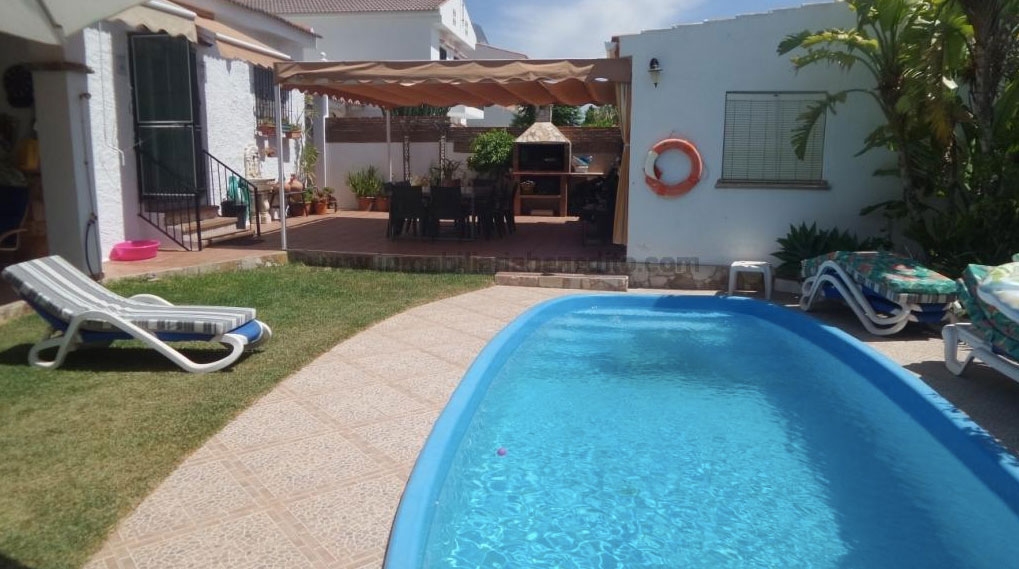 Inmobiliaria Benedito is a real estate agency on the Costa del Sol that provides you with properties both on the coast and inland. They have great charm because they are surrounded by nature, spectacular landscapes and animals.
In Alhaurín de la Torre, where our real estate agency is located, you can go hiking in the Jabalcuza and Jarapalo mountains, see animals such as dormouse or mountain goats, or enjoy their large trees, such as pines or holm oaks. It is undoubtedly a perfect place to live.
You will also have very close to the coast, where there are several kilometres of paradisiacal beaches where you can swim and sunbathe. The temperature on the Costa del Sol is warm all year round, with an average of 17 degrees and more than 320 days of sunshine.
What kind of properties are there in our real estate agency?
In Inmobiliaria Benedito we put at your disposal a catalogue of online properties where you will be able to find all type of housings: in construction, to release, to rent, to make rural tourism, etc. We have many luxury homes, apartments, villas and more that you can easily consult thanks to the search engine available on the web.
If you can't find any property that suits you, our team of professionals will look for the property that meets your tastes and needs in the town you indicate on the Costa del Sol.
How to advertise your property in our real estate agency
If you have a property and want to sell or rent it, having our online platform at your disposal will help you find the new tenant quickly. Contact our real estate agency on the Costa del Sol and we will make an appraisal of your property, a series of photographs to show the property in an attractive way, we will draw up all the necessary documentation to carry out the purchase-sale, and we will do the notary and registry management.
At Inmobiliaria Benedito we have been working in the sector for many years, and we have a great deal of experience in selling, buying and renting all types of properties on the Costa del Sol. Trust in our services and in the team of professionals that form our agency, and soon you will have the house of your dreams or you will sell quickly the one that you have at the moment.