Facilities to buy a chalet in Costa del Sol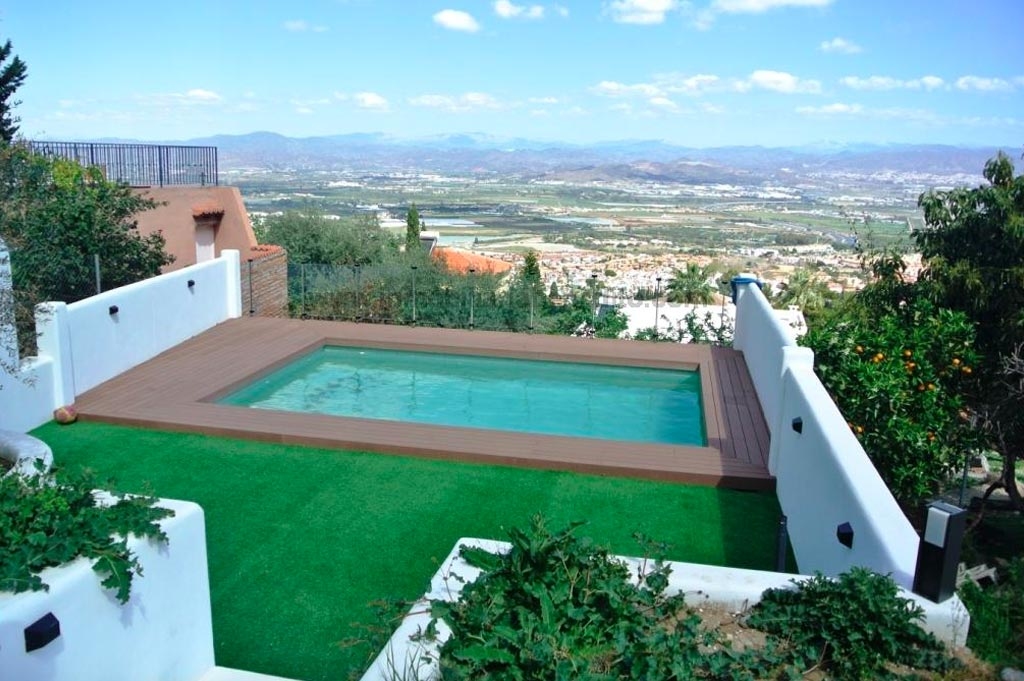 Summer is almost here, and the demand to buy chalets in Costa del Sol is increasing. Our clients ask us about luxurious chalets in this area of Spain because of its good climate and beautiful beaches.
Usually, these houses are used as a second home to travel to and relax during the vacations all over the year. In winter as it is in summer, is really great to travel to Costa del Sol because the temperatures are soft and you can go and walk on the waterfront, while you enjoy the local gastronomy and the views.
The best time to buy chalets in Costa del Sol
During the first months of the year, and even in spring, it is common to see an increase in the trading of these luxurious houses. Our clients want to have all the paperwork and management ready to enjoy the summer in the new chalet.
That is why we recommend you to check our properties listing to find a chalet which satisfies your needs and we will take care of the rest.
At Inmobiliaria Benedito we have not just a wide range of properties for sale online, but we do the management and the advice needed between the buyers and the sellers to make the process easier and faster.
Personalized advice to buy your new chalet
Between our services, we have a complete advice to the potential buyer. We help you by letting you know about the market situation in Costa del Sol and giving legal, financial and fiscal advice, as well as advice about your mortgage.
You can see that it is really simple to buy a new property through our business. Besides, even though our listing is really wide, we also have a professional and experienced team that can find a chalet that suits you if you can't find what you are looking for.
Help for chalets sellers in Costa del Sol
The services of our real estate are not limited to the potential buyers, but we also take care for the clients who wants to sell their chalets.
We assess every property and make a lot of photos to show the house in a proper way in our platform, in addition to make all the paperwork.
Trust Inmobiliaria Benedito to buy your chalet in Costa del Sol and contact us to have more information.