Enjoy your chalet in the interior of the Costa del Sol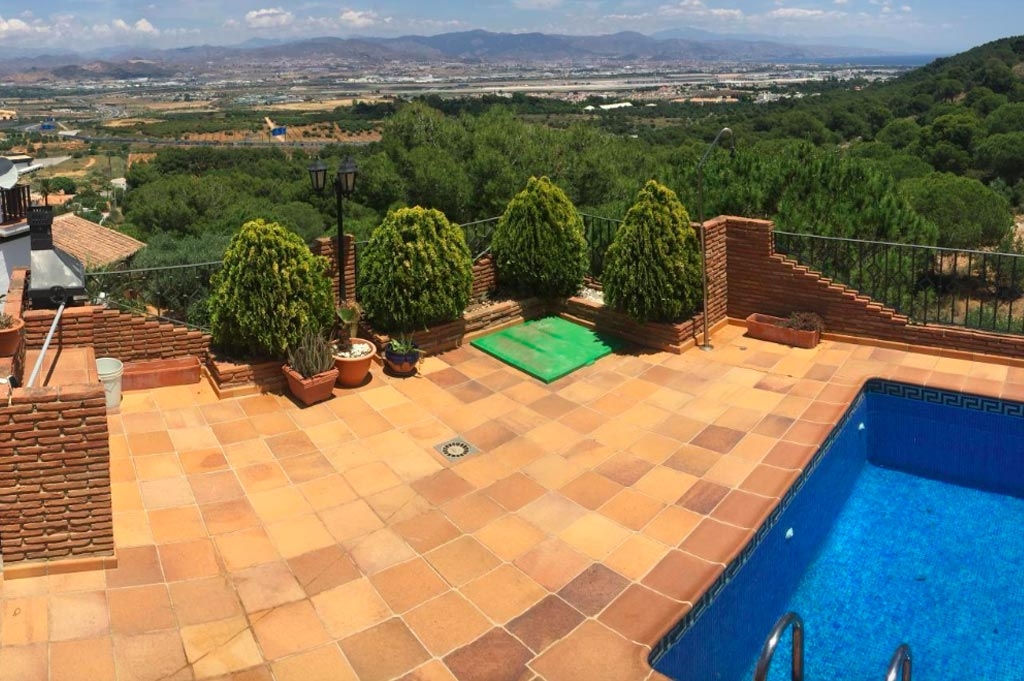 Buying or selling chalets in the interior of the Costa del Sol is very simple with Inmobiliaria Benedito. This area is privileged by its natural environment and preferred by a large number of foreign and Spanish tourists to spend their holidays at any time of year.
Now the summer is approaching and it is a time when many buyers are considering buying or renting chalets in the interior of the Costa del Sol. We will facilitate the whole process for both the buyer and the seller.
Advantages of living in the interior of the Costa Del Sol
This inland territory of the province of Malaga offers numerous landscapes, gastronomic variety and monuments to visit.
If you prefer nature, there are two main mountain ranges that are protected areas with a great variety of flora and fauna to discover: the Sierra de las Nieves and the Sierra de Grazalema.
If, on the other hand, you like the city better, some essential places to visit are the Cathedral of Malaga and the Mercado Central de Atarazanas, without forgetting the emblematic Larios street with its varied set of shops open to the public.
Find your chalet in the interior of the Costa Del Sol
Thanks to the internet, the process of finding a chalet in this part of Andalusia is very simple. In Inmobiliaria Benedito we have a list of properties where they are published and updated regularly the buildings that are available and we are receiving from sellers.
All our chalets are luxurious and we have a complete advice service, which will give you the security you need to carry out all the required formalities.
The advice service includes: legal, tax, financial and mortgage advice.
Guarantee of purchase and sale in Inmobiliaria Benedito
If you have a chalet in the interior of the Costa del Sol and want to sell or rent it, we offer a number of guarantees that will help you find your new occupant easily.
We appraise your property, make a photographic report and publish it on our website. We also draw up all the necessary formalities of the process and inform you periodically about the offers we receive in this respect.
Our professionals are highly qualified and have many years of experience in the sector, so they can also find new properties if you are not convinced by any of the offers we currently have. Do not hesitate to contact us or we will inform you personally.