Chollos in flats of the Costa del Sol, in Benalmádena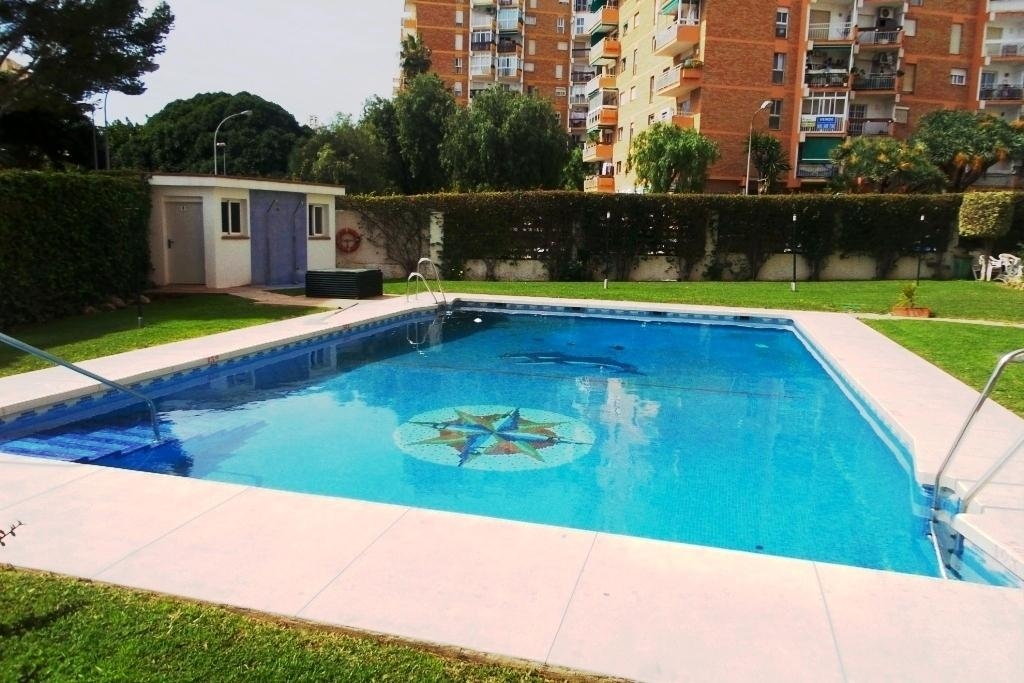 Looking for bargains in Costa del Sol but do not want to give up the quality or the services of a real estate agency that offers maximum guarantees? In Inmobiliaria Benedito you will have everything you are looking for and much more.
If you are interested in buying an apartment on the Costa del Sol, but you are not willing to pay high prices, choose Inmobiliaria Benedito, an exclusive real estate where you will find exactly what you are looking for.
Our objective is to offer you properties adapted to your needs, depending on your requirements and the price you are willing to pay. Therefore, if among our wide range of properties on the Costa del Sol you do not find the bargain you are looking for, we have a team of professional real estate agents, who will put all their effort to find the home you have always dreamed of.
Buy bargains on the Costa del Sol: Quality apartments
We must explain to you that the fact that you are interested in getting a flat in the Costa del Sol, does not mean that you are giving up quality, location and added services, since in the real estate offers that we include in our catalog, they will always offer these characteristics.
We take care of the added service, and as an exclusive real estate agency on the Costa del Sol, we will offer you all our services, buy, sell or rent any of our properties.
Therefore, if you choose us, you should keep in mind that we will provide comprehensive advice on all our properties and apartments on the Costa del Sol, advising you in a global and personalized way throughout the process. We will inform you about the situation of the real estate market in each area of interest, we value and assess all types of properties, we advise you on legal, fiscal, financial and mortgage related issues, we look for properties adapted to your needs and we take care of all the procedures and procedures related to the purchase or rental of properties, such as contract drafting, mortgage management, notary and registry management, etc.
Some of our bargains in Costa del Sol apartments
One of the bargains we offer today is this beautiful apartment located in Benalmádena. A flat that offers spectacular views of the Mediterranean Sea, being an excellent investment for vacation rentals.
It is equipped with swimming pool, gardens, kitchen, appliances and climate control. It is located on a seventh floor with elevator, built on 45 square meters and with a bathroom, a closet, a terrace, a living-dining room and a separate kitchen.
Contact Inmobiliaria Benedito and get more information about our bargains on flats on the Costa del Sol.