Apartments for sale on the coast of Málaga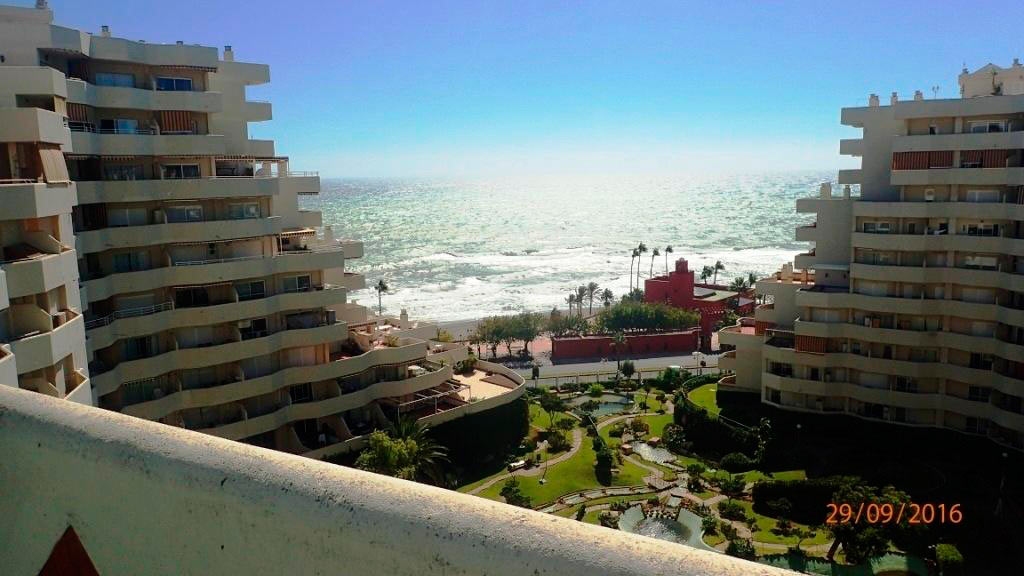 In Inmobiliaria Benedito we are dedicated to the sale of apartments on the coast of Malaga. Exclusive apartments, offering unique features that we look just for you.
In Inmobiliaria Benedito we offer a team of professionals in the real estate sector, dedicated exclusively to the sale of apartments in the coast of Malaga and to the continuous search of the best offers in the whole province of Malaga.
Therefore, our goal is to offer you just the home you need, that meets all your requirements and that best suits your needs and that of your family.
Among our properties, you can find exclusive offers of apartments, houses, villas, land, offices, villas, duplexes and studios for sale on the coast of Malaga.
Services that characterize our real estate
In Inmobiliaria Benedito, although we mainly take care of the sale of apartments and all types of houses on the coast of Malaga, we also give assistance with any other issue that will facilitate your purchasing process and legal assistance.
Therefore, our professionals also provide the following real estate services:
1. Comprehensive advice. Advice that includes personalized and global information on the situation of the real estate market by surveyed areas, valuation / valuation of all types of properties, legal, legal, fiscal, financial and mortgage advice.
2. Exclusive real estate offers. A portfolio of carefully selected properties, so you can find: Properties under construction, brand new, renovated, long-term rental, rural tourism, luxury, etc.
3. Search for the apartment just for you. We help you in the process, choosing those offers that best suit your needs.
4. We take care of the necessary procedures, with the aim of making the purchase as simple as possible.
5. You can choose us, whether you want to buy or want to sell your property. Even on our website, you can comfortably add the property you wish to add to our catalog.
Contact us and find your apartment on the coast of Malaga
Contact Inmobiliaria Benedito and we will inform you about all our apartments available on the coast of Malaga. Our team will be happy to assist you, advising you and providing you with a completely personalized and customized service.